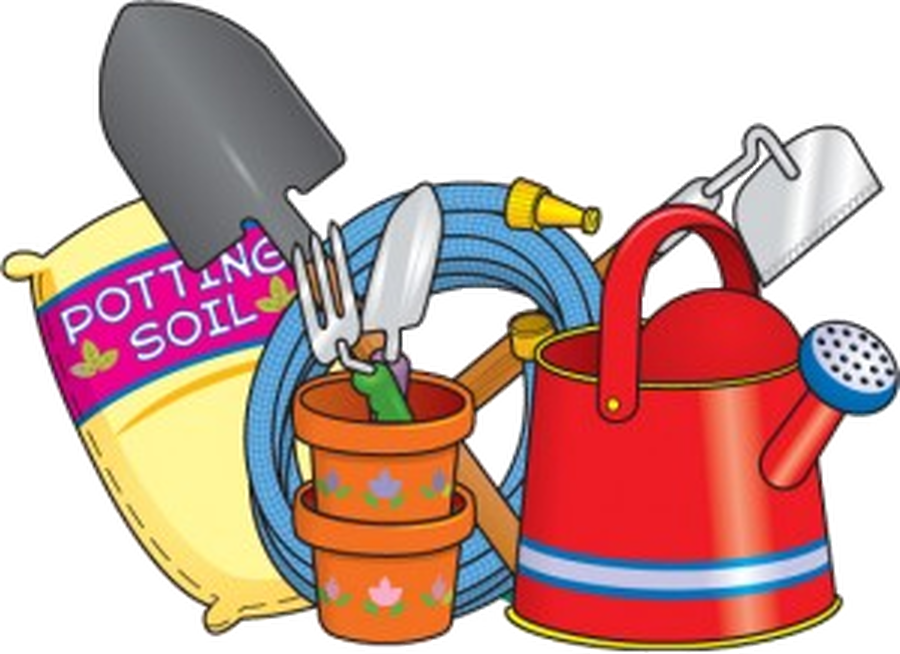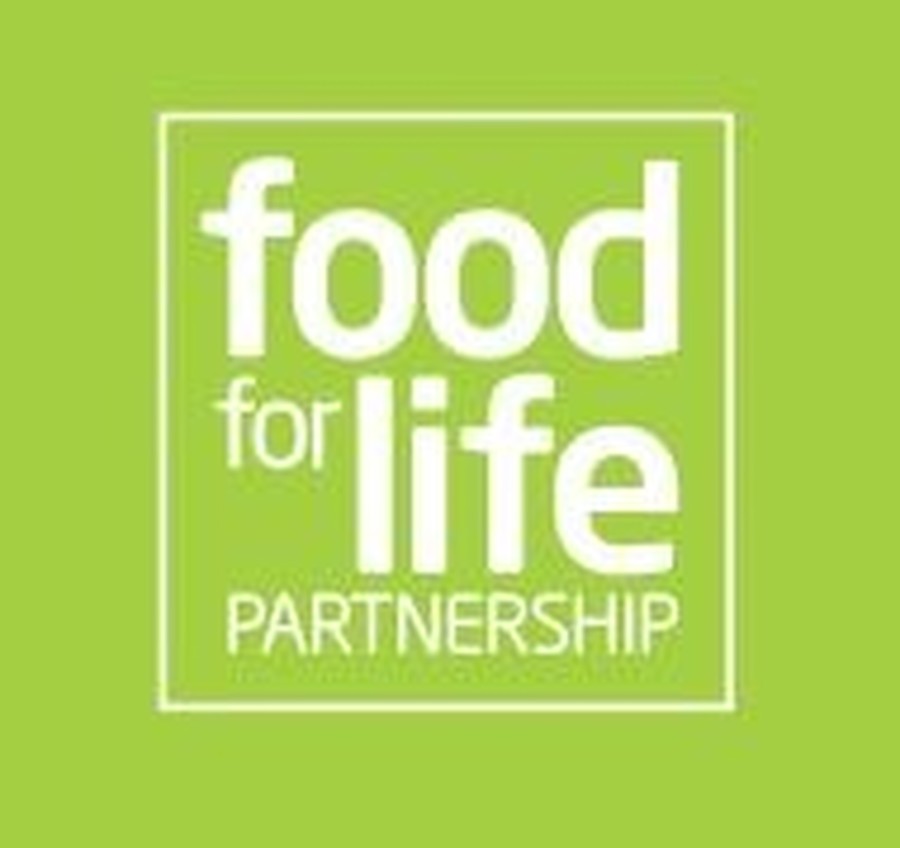 We run a Gardening Club for our Year 1 & 2 pupils on Tuesday lunchtimes. Year 2 pupils are active through the Autumn Term and Year 1 from February half term to the end of the school year.
We currently have 40+ children taking part, helping to maintain our school garden and learn all about growing and gardening.
The children have been growing their own food as part of the 'Food for Life' programme, which educates children about health, nutrition and where their food comes from.
We are always grateful for parent or grandparent helpers for this club. If you feel you would like to help us, please contact the school office.