Football Development Service Club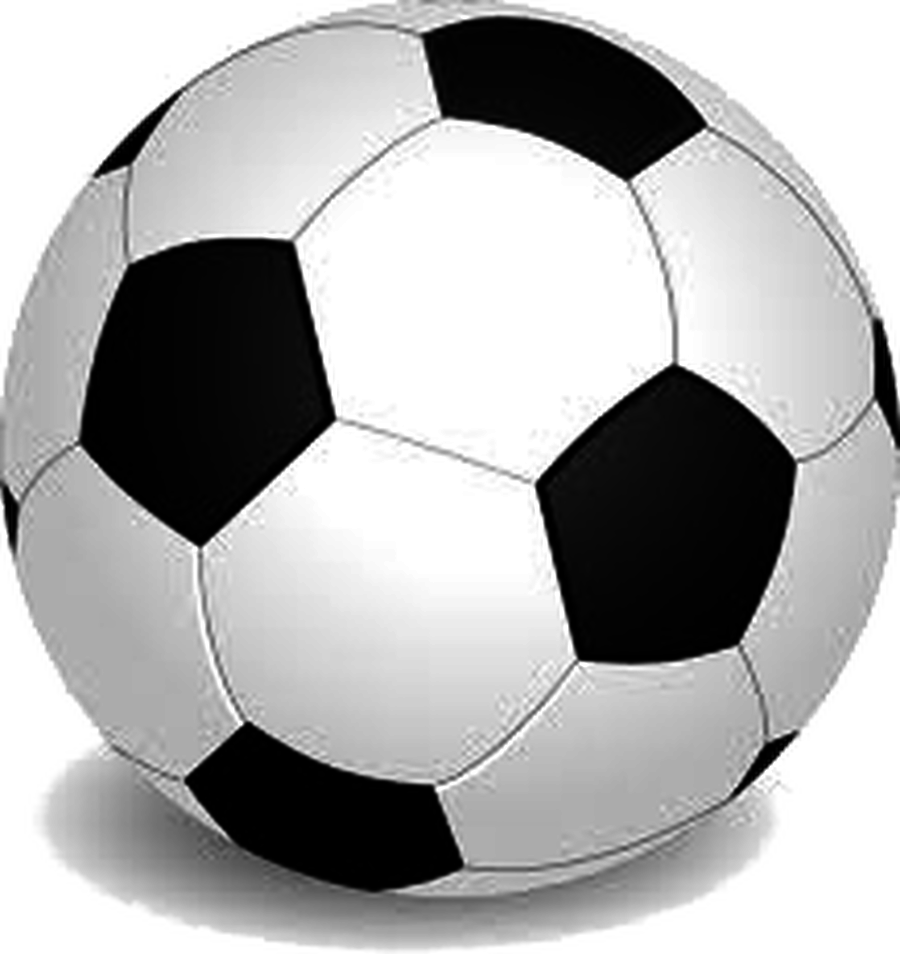 On Tuesdays & Thursdays we have an after school football club, from 3:15pm - 4:45pm.
The club is run by the football development service, and children are welcome to join once they are 5 years old.
If you would like your child to join, please contact the school office for a form.